------------
Welcome to my LiveJournal
All my post are locked
ONE WEEK AFTER POSTING
And will only be visible to friends
I will add you back if you add me as a friend ^^
Please do not be afraid to talk to me or ask me any questions
Comments only in English please
xxRuttanxx
------------
Please feel free to make a request for graphics
~
HERE
~
Please only make request on on my request page
------------
Would you like a little bit of D'espairsRay everyday?
Then join my communities
Posting is taking a Hiatus due to lack of member interest (i.e. comments, requests & so on)
Members are still accepted
Looking for new mod to take over daily posting of one or more D'espairsRay communities
Interested?
PM xxruttanxx
------------
D'espairsRayUK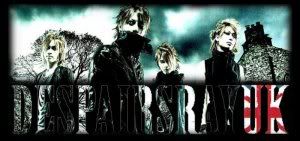 D'espairsRay a day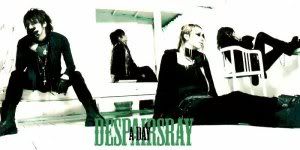 ZERO a day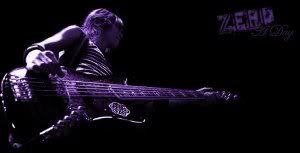 HIZUMI a day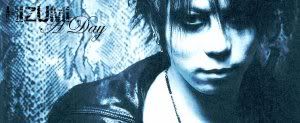 Karyu a day
Tsukasa a day